Why Nepal Discovery?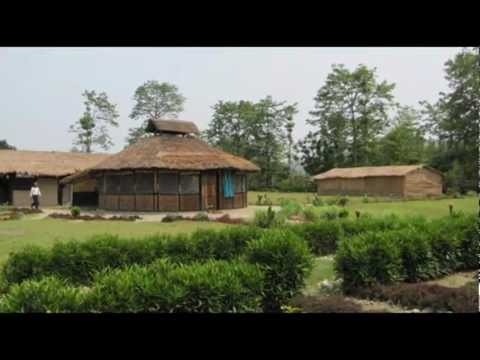 Customer satisfaction is our prime motto"Nepal Discovery Treks & Expedition P. Ltd."


In fact, why Nepal discovery trek
It is an environmentally friendly company all our trips are made keeping in view the protection of local environment where the trips are carried out.
It is a government registered taxpaying company and is associated with government office & departments, professional associated. So, any formalities necessary for arranging trips/ tours are within easy teach.
You will get the best value of your money.
It can arrange emergency evacuation immediately when necessary in the course of tour operation without any prior deposit.
All our trekking guides and team leaders are well trained in their respective fields and are government license holders.

Nepal discovery treks & Expedition (P) Ltd. is an adventure trekking company established with the principle aim to cater the needs of adventure trips of every traveller touring to Nepal and beyond. Centrally located in the heart of Thamel, the most tourist place in Kathmandu with varieties of food and accommodation facilities, it operates various treks, of Nepal, Tibet, Bhutan and India's its major actives. However, our guest can readily get information on any other holiday trips possible in these destinations, such as rafting, jungle safari, sightseeing, bungee jump and hot -air ballooning. Arranging your trips with us means reaching your personal goal of the trips be it for pleaser alone or research on any subjects or otherwise. It is simply because of our amicable office staff and professional field staff-guides and team leader- who have hands on experiences to make the trips more enjoyable and memorable.

"Customer satisfaction is our motto & Safety is always paramount"; furthermore though the company is registered to the government as a private company; it allocates 10% of its profit for charity every year- thereby helping the poor and downtrodden people of the country Nepal. Not only the certificates we have been awarded for this, which we have placed in our office for anyone interested in to makes us motivated to the social services also our in-depth felling towards human welfare being the vital in it always inspires us to do so.